I have to be honest, if it was not for the current Trump Administration there would be no ChooseToBeGreen.org. I have always been a little environmentally friendly, but I would not have considered myself an activist or even a really good environmentalist. I like many just depended on the government to help protect the planet and give us guidelines on things we should be doing like composting, recycling. etc. But then Trump was elected it seemed Choose Green or Think Green no longer meant help the environment, it meant how can I make more money. I was becoming embarrassed and ashamed by the decisions our newly elected President and his administration where making. That is when I decided I could not sit back and just half haphazardly do my eco friendly bit to make myself feel better. I had to really start taking actions to change my lifestyle, reduce my carbon footprint, and help others do the same. I am just getting started.
I will continue posting articles about how the Trump administration is harming the planet and not taking climate change or pollution seriously and those posts will all be found on this page. In many ways this administrations ignorance to the facts when it comes to the environment and the seriousness of climate change is my rally call and motivation.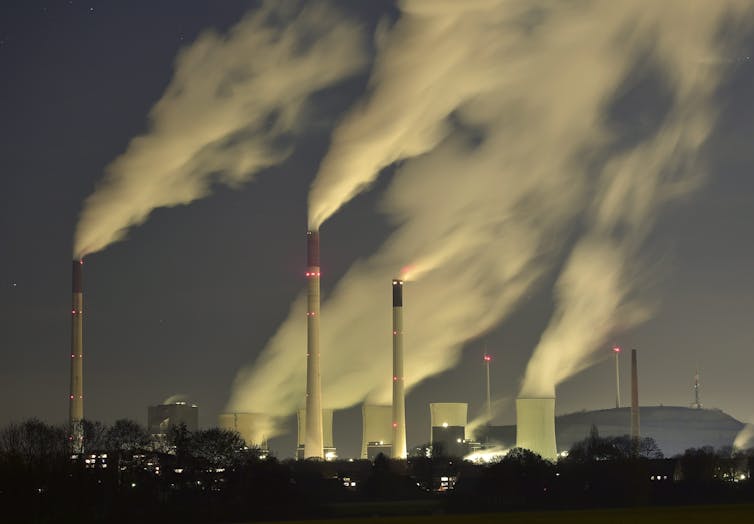 While some argue globalization has been bad for the environment, the move towards deglobalization could spell serious trouble for climate.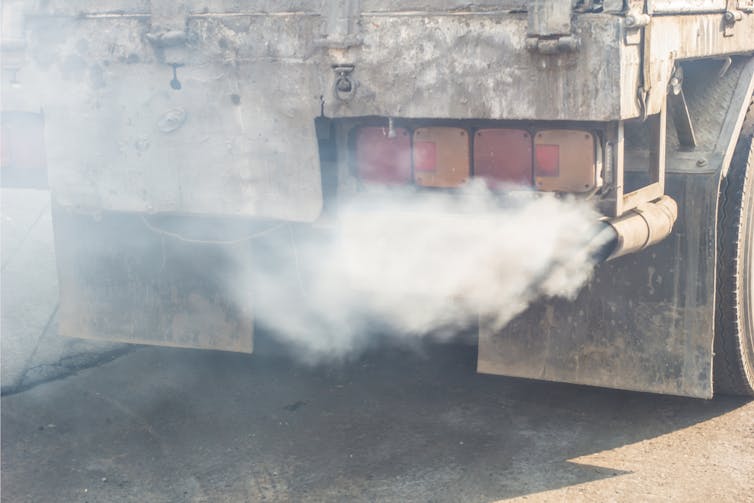 Tighter emissions standards create costs for truck manufacturers yet provide health benefits for society. How should they be weighed? Lesterman
Protesters at a rally on the state of the EPA organized by the American Federation of Government Employees union, April
Environmental Protection Agency contends that these results are not scientific. According to Harvard University scientists, the Trump administration's desired changes to
Science magazine reports that the Trump administration has ended NASA's Carbon Monitoring System, a $10-million-per-year effort to fund pilot programs
In a press release, EPA administrator Scott Pruitt announced that the U.S. government would revisit the Obama administration's fuel efficiency
NPR reports that the U.S. Federal Emergency Management Agency has stricken "climate change" and associated verbiage from its strategic plan,
In its FY2019 budget and addendum, the Trump administration has proposed sweeping rollbacks to U.S. programs designed to study and
In a brief legal memo, the Trump EPA has dropped "once in, always in" (OIAI), a Clinton-era EPA policy that